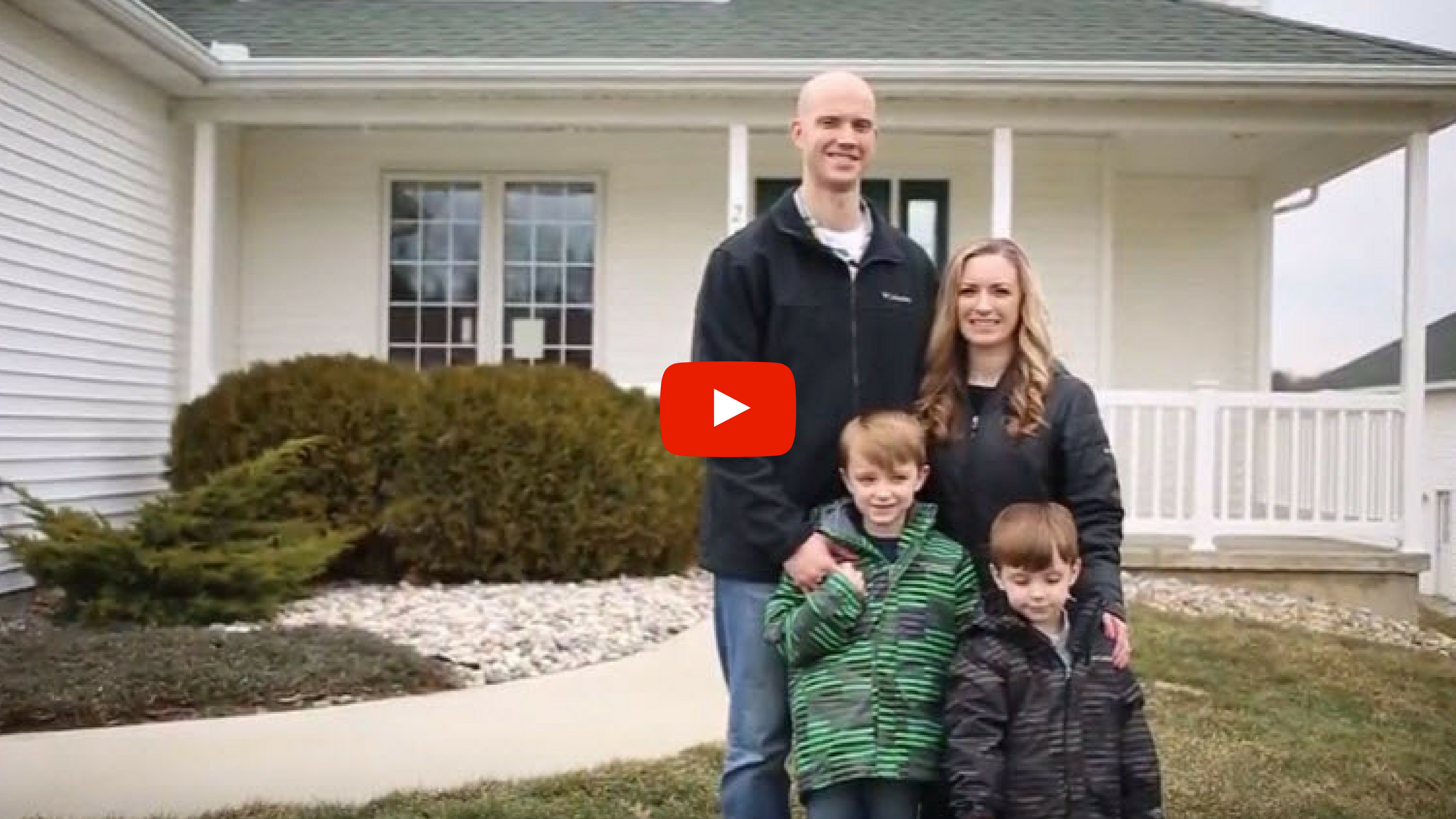 Hi, I'm Ross Lambitz and this is my wife, Marnie Lambitz. Michelle Gaudreau helped us both sell our old house and purchase our new home which we have now been in for just over four months.
I would say the first thing that she did is that she was always available. I felt like anytime I needed her, I could email her, I could call her, text her and she would get back to us right away. Honestly, she made us feel like we were her only clients. She took us over Labor Day weekend to see homes.
One thing that I thought was really nice was that when she would take us around the home she would just have this evil eye trying to see if there was any damage in the basement or flooring peeling up. She was really looking for problems in the home that we might not notice having not bought too many homes.
She was always really good with attention to detail like Marnie said. A lot of times when you are going to look for a new house the buyers always notice all the big things, you notice the appliances or whatever it might be. The big things jump out at you right away. She always noticed the small things to make us aware of them.
Well when we saw this house it was one that actually stood out to us because of the pictures online. She brought us right over and got us in really quick. The house was only on the market for two days so we went, we say it and went right back to her office and wrote up an offer and she was right on top of it.
There were a lot i's to dot and t's to cross when it comes to buying and selling houses and she was always right on top of all of that and kept us in communication all along as well.
The closing was really simple like I said, it was the first time we had ever sold a home. They wrapped the closing of the selling of that home and the purchase of this home into one day with made it nice and easy for us.
Absolutely, we would 100% recommend her! Like I said, she really made us feel like we were her only client even though I'm sure she had a lot of things going. She was always available. In fact, Marnie already has recommended her to one of her fellow colleagues at work. And they purchased a home and moved in last week!
We trusted her and we really felt like she had our best interest at heart as well too. It wasn't just about selling a house, it was about finding the right home for us and she did a great job of that.
-Ross & Marnie Lambitz, Middleville