Preparing Your Lawn for Winter

Autumn is the ideal time to get your lawn ready for winter and to prepare it for next spring. Here are some fall lawn care tips to keep your lawn looking its best.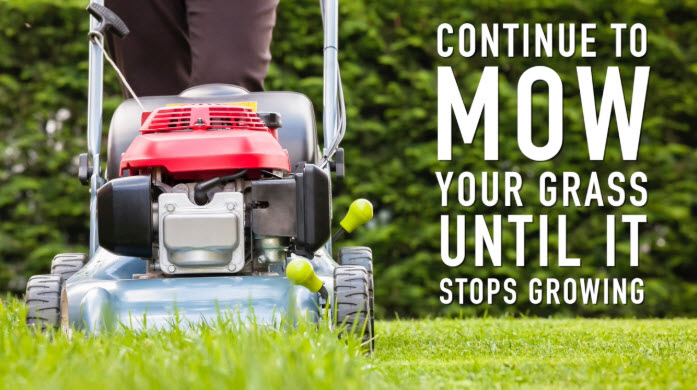 Continue to mow your grass until it stops growing. While your lawn continues to grow it absorbs energy, moister and nutrients to prepare itself for the winter.
Fall is the ideal time to aerate your lawn so that moisture and nutrients can easily reach the root system.
Remove fallen leaves from your lawn as soon as possible. A blanket of wet leaves can deprive your grass from much needed sunlight and may also lead to fungal diseases.
Fill in any bald spots with lawn repair mixtures that contain seed, fertilizer and mulch.
Applying a herbicide in the fall can help ensure weeds won't be a problem in the spring, and fertilizing will help make sure your lawn has the nutrients it needs to stay healthy.
Follow these simple steps and you'll have a lush lawn next spring!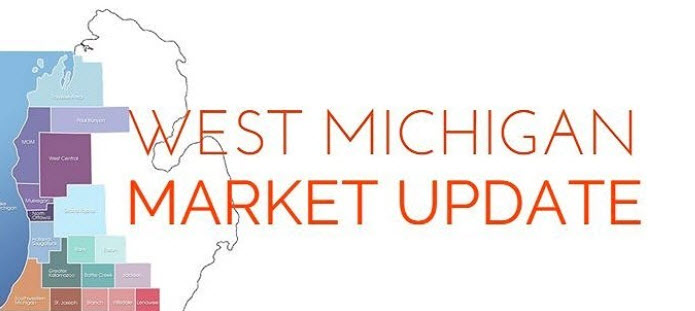 Average Sale Price
Home values continue to rise in West Michigan! When comparing the 3rd quarter year over year, the average sale price was over 9% higher in 2018 than 2017.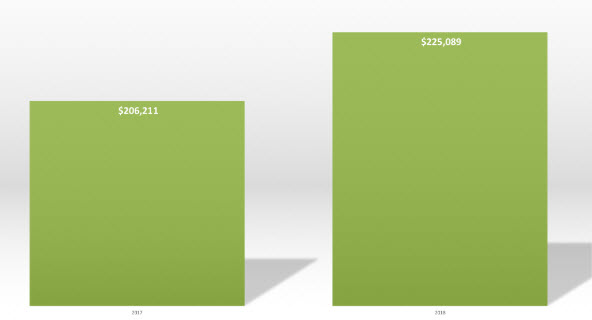 Average Days on Market
The average time on the market was 6 days shorter during the 3rd quarter this year. Homes continue to move quickly – on average just about a month and a half – even as prices have increased.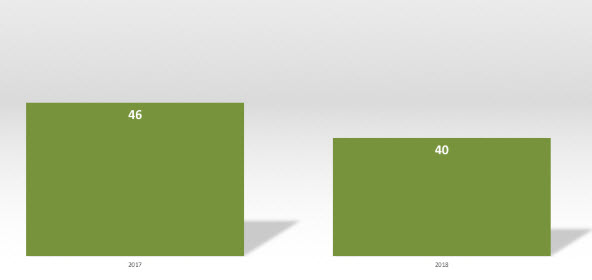 Months of Inventory

During the 3rd quarter of 2018 there were only enough properties on the market to last less than 3 months – however there was more inventory available last year, which is good news for buyers!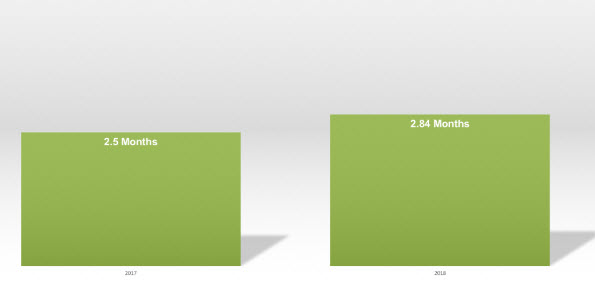 This is a broad look at the overall West Michigan Market. Things may be even better where you live!
For a more precise update on your local market conditions, contact me anytime at 616-450-0131!