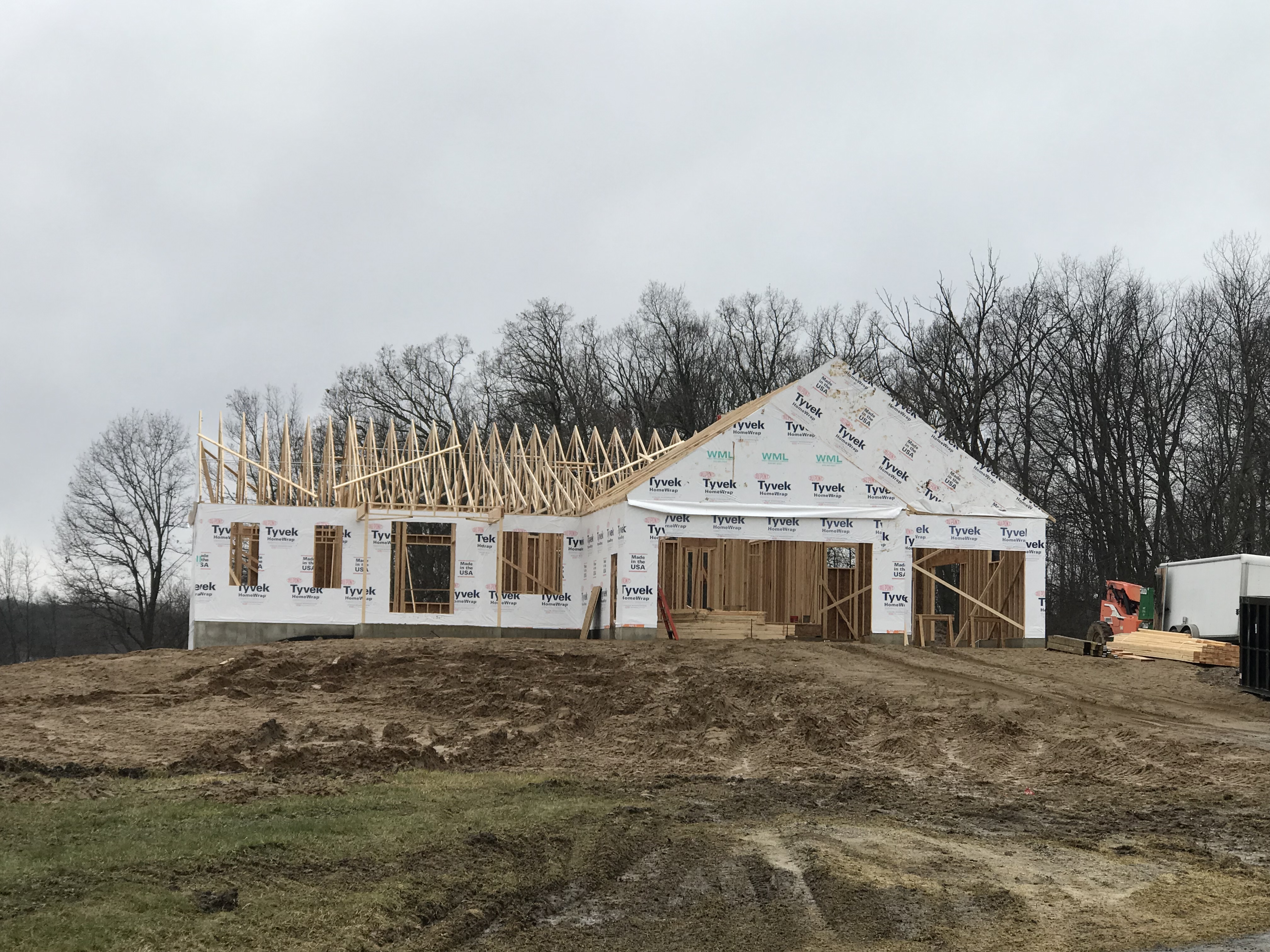 New construction has always been an option when searching for a home. However, with limited inventory and multiple offers on existing properties, new home construction is booming as more people choose to build their dream home.
As with every home purchase, there's a lot to consider when deciding if you should build. These are the top three areas of consideration when exploring the option of new construction:
1. Timeline – it will take 6-12 months for a new home to be complete
2. Budget – new home construction is typically more costly than existing homes
3. Efficiency – a new home can save you $$ on monthly energy bills
There are many options when determining who will build your home. If you are working with a builder that owns the development that you want to build in, they will likely have a showroom where your new home selections can be easily chosen from a variety of pre-determined options. If you choose the path of a more custom builder, you'll be asked to make selections along the way and the sky is the limit as far as options to choose from.
I have worked with several area builders and can help you with every step in the new construction purchase (financing, land purchase, perk test (if applicable), builder selection & more!). If this is of interest to you, let me know and we can discuss available options.