Meet Michelle
Vision: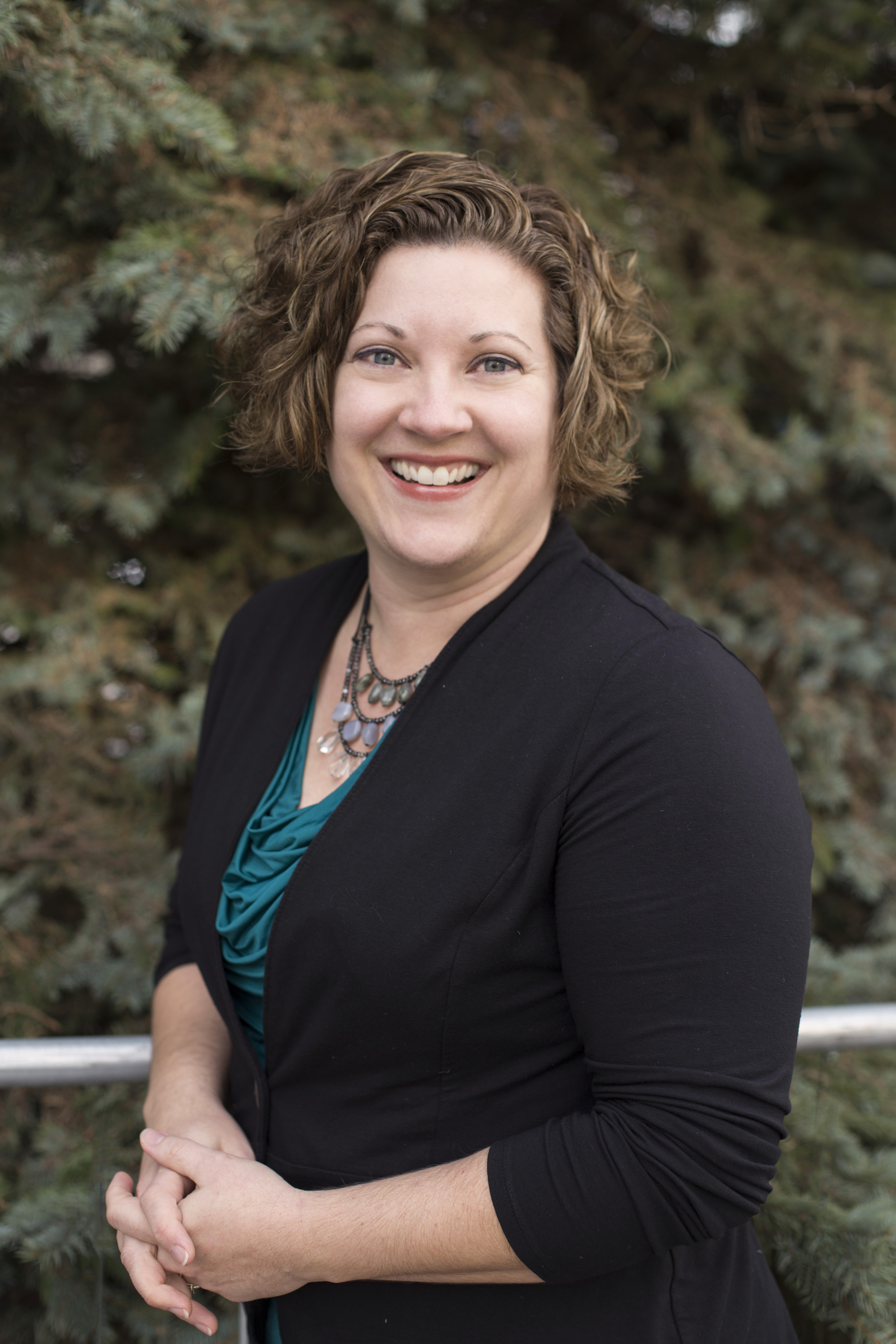 I am a wish granter, a dream maker & a realist. I help people make their home ownership dreams come true. I work hard to provide top notch service while helping my clients balance wants, needs & finances.


Michelle's Pledge To You:
As your real estate professional, I partner with you to help you reach your real estate goals. I pledge to be honest, knowledgeable & provide excellent communication. My focus is on YOU and being there for you as your trusted advocate & effective negotiator.



About Michelle:
Michelle is a top-producing REALTOR in West Michigan with a portfolio full of happy clients in beautiful homes. As a passionate businesswoman & local expert in West Michigan she looks forward to advocating for you in your next real estate transaction.

Working out of the Greenridge Realty Caledonia office, Michelle is dedicated to providing welcoming, honest service that echoes that of the local communities of West Michigan. She loves living & working in an inviting, community-focused area where neighbors wave at one another while driving by. This is precisely the type of service Michelle Gaudreau gives each of her clients. Voted the Greenridge Realty "Rookie of the Year" in 2012, it's clear that Michelle is an unstoppable saleswoman.

Michelle is a graduate of Hope College with a BA in Business Administration. She & her husband have three children and live in Middleville. In her spare time, you can find Michelle with her family (likely at the dance studio, baseball field or scouting event) or giving back to the community she serves. Realtors who are family-oriented and compassionate with dedication and experience, like Michelle, are not common in the industry.

Contact Michelle today:

Direct Phone: 616-450-0131

Direct Fax: 616-974-6415

Email: michelle@grar.com